Auto Glass Repair
Years of Experience from a trusted source
Onsite glass replacement with 2 man teams
Trusted professional service
Mobile or In Shop Auto Glass Installation
For your convenience, we offer FULL mobile or in shop auto glass installation.
Serving the Mid Ohio Valley and most of the surrounding Area.
We have next day installation or windshield repair.
We can calibrate windshields equipped with lane departure warning systems! Our state-of-the-art Autel system, operated by trained technicians, ensures your vehicle's safety systems are functioning accurately and correctly.
Commercial Equipment Glass
We can cut and install Laminated Safety Glass *ON SITE* in Dozers, Excavators, Back Hoes, Etc.
We offer Polycarbonate/Lexan as an alternative for some applications.
Paint and Parts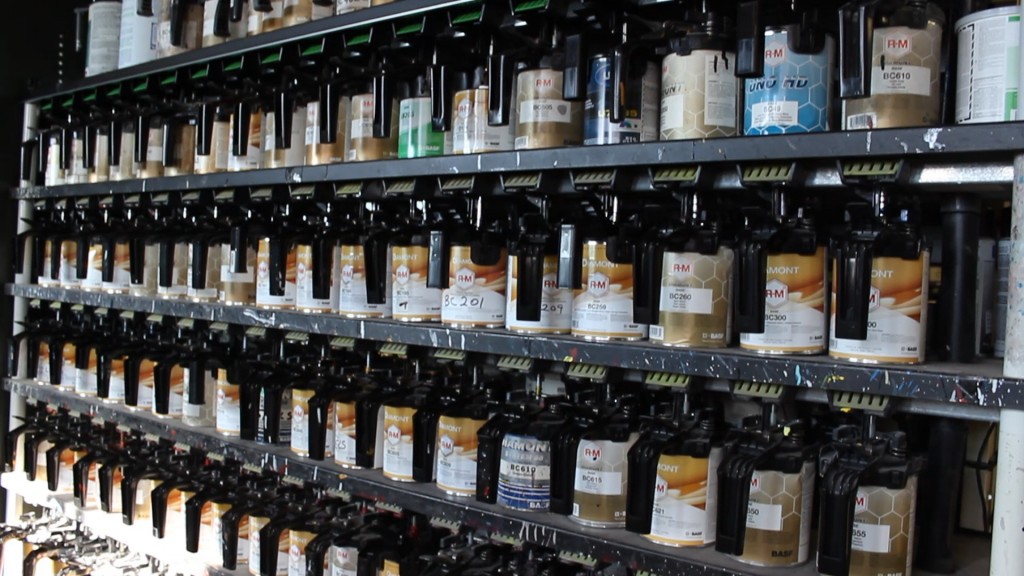 Focusing on quality provides us with the ability to provide great quality parts and paint for all types of vehicles.
Custom Paint Mixing
Quality BASF
Exceptional Parts and Service

OESTERLE Auto Glass and Paint is the Mid-Ohio Valley's exclusive dealer of Matrix Paint.
This is the same paint seen and used on Counting cars and Ricks Restorations (History Channel).
This ain't your grandpas automotive paint…one of the most state of the art refinishing systems available on the market.

Vintage Cars
We offer full pattern cut, custom auto glass service for your vintage car.
We carry various tint options giving you a variety of custom applications.
Most vintage auto windshields are still being manufactured today – Call us!!